The first music investment company focused on dance music
BEAT Music Fund is the first investment company focussing on the acquisition of music rights in the electronic dance music industry. BEAT is actively acquiring musical rights from labels and publishers with the acquisition of catalogs of master recordings and publishing rights. But is also acquiring rights author's shares of copyrights and artist shares in master recordings.

Closely linked to Armada Music, BEAT taps into the world-renowned dance music label's 20+ years of experience with appraising, cultivating and marketing the biggest dance hits and classics. This is a unique set-up in the world of music investment, and it ensures we're best equipped to honor, uphold and strengthen the legacy of dance music. Because to further build out and take care of the legacy of dance music is one of the key pillars of the fund. BEAT stands for "Best Ever Acquired Tracks" and that is what we aspire, to bring the best of dance music together under one roof. At the same time the abbreviation clearly states that we are all about: beats!
The idea to found a dedicated, dance-music-focused investment company came to Maykel Piron, the CEO of Armada Music, in June 2022, as more and more private equity firms approached Armada Music to exploit their newly acquired music rights. It is not a surprise these companies were looking to partner up with Armada Music. In addition to successfully releasing dance music for twenty years, the award-winning label already has a history of acquiring and exploiting catalogs from artists, specific songs (masters and publishing) and labels such as Midtown Records, United Recordings and Combined Forces. Putting one and one together, Armada Music renewed and restructured its acquisition efforts and founded the first-ever dance music investment company: BEAT.
Our ambition is to build the greatest legacy in dance music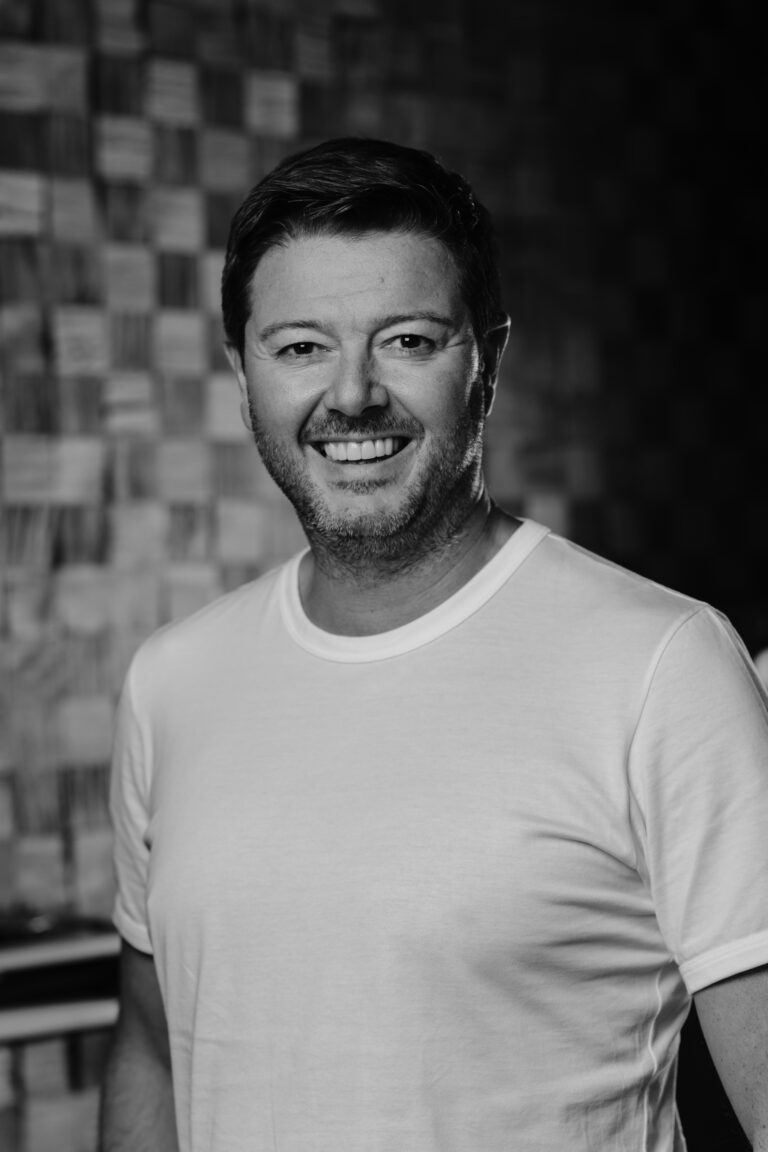 CEO Armada Music and Beat Music Fund
Maykel Piron is one of the three founders of — and the driving force behind — Armada Music, the biggest independent dance music label in the world with offices in Amsterdam, New York and London. With thirty years of music industry experience under his belt (of which the past twenty years have been spent as the CEO of Armada Music), Piron is one of the masterminds of today's electronic music scene.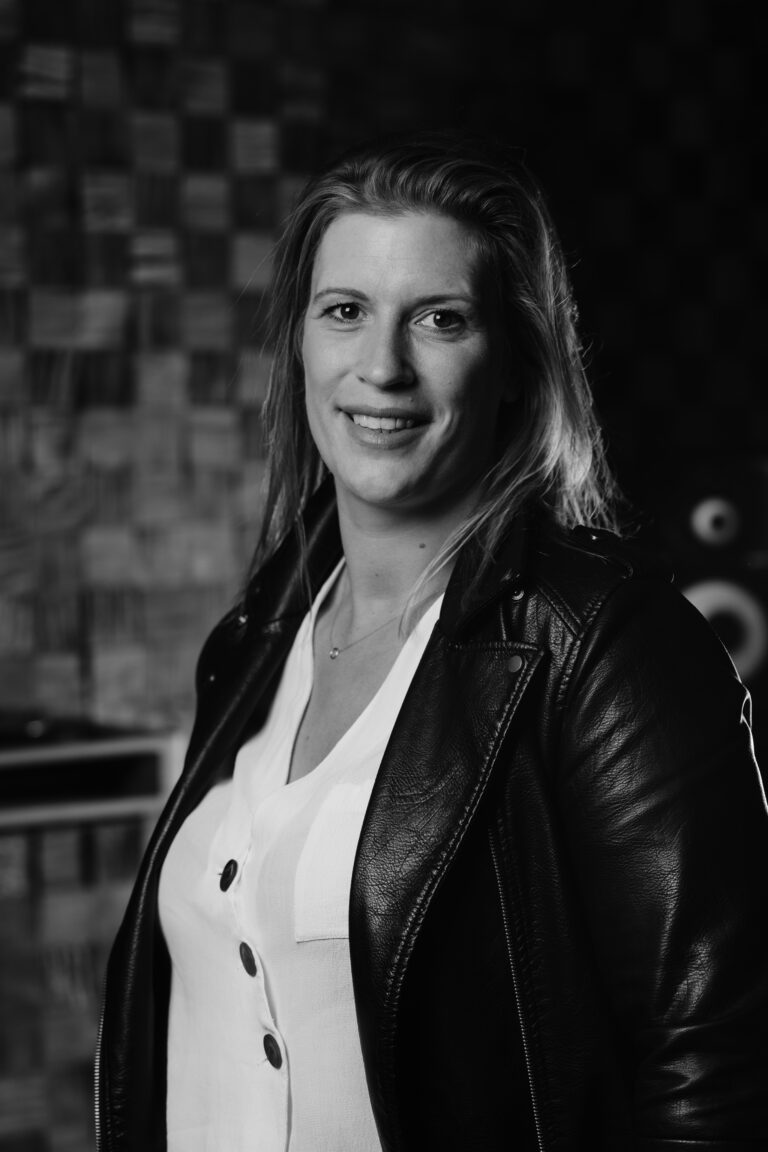 Nadine van Bodegraven has been working as a professional in the music business for over fifteen years. After working at an IP law firm as a music and entertainment lawyer, she joined Armada Music in 2010. Nadine has had various roles within the company, lastly as the COO of Armada Music for the past seven years. By joining BEAT Music Fund, she will combine her experience in growing a business with the fun of making deals.